Escape from your busy life. Come and visit your home in Calapan City.
​
​Nikita's Place Hotel provide their guests with a unique travel experience which embraces the local charm and the adventure of travel with the deeply instilled elegance and warmth of the in-house culture.​

​​A brand new luxurious 17 room hotel located in Paradise Oriental Mindoro, Philippines. Close to the beach and offering luxurious rooms with full air conditioning, queen sized beds, cable television and room service.
© This website was designed by C.Euk4

Our Mission:


To make our guest comfortable, safe every time by creating pleasant experiences straight from our heart.


​

Our Goals:

To have our guest feel our values and make Nikita's Place Hotel the place to stay and enjoy.



Our Values:


Personalized Service
Honesty and Integrity
Respect
Teamwork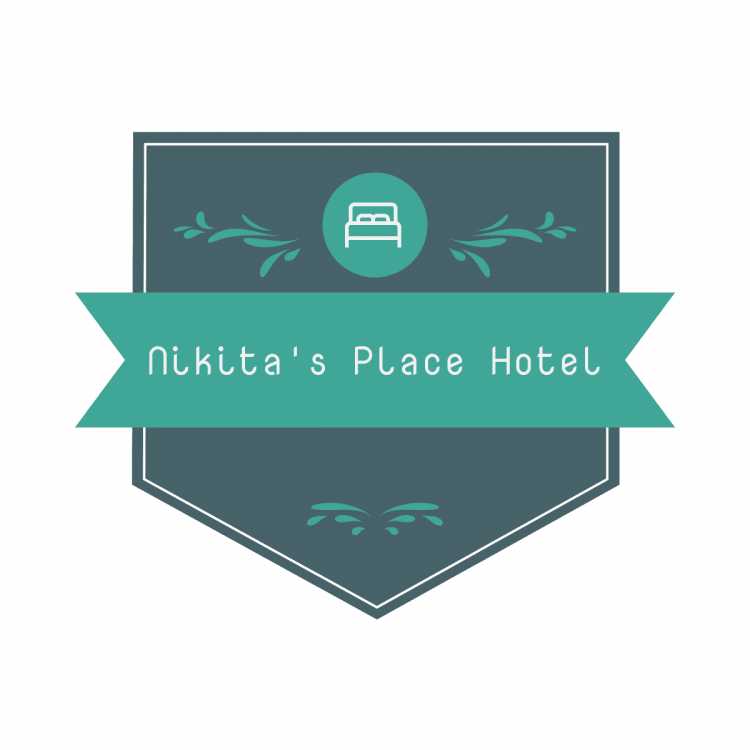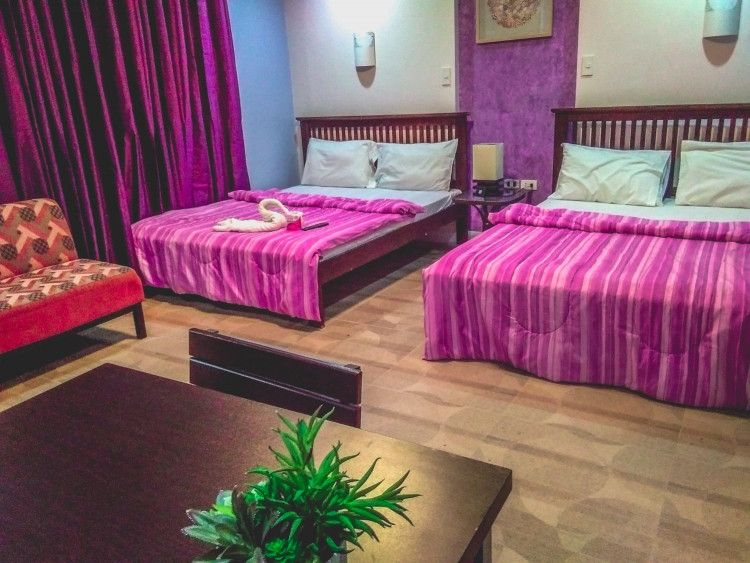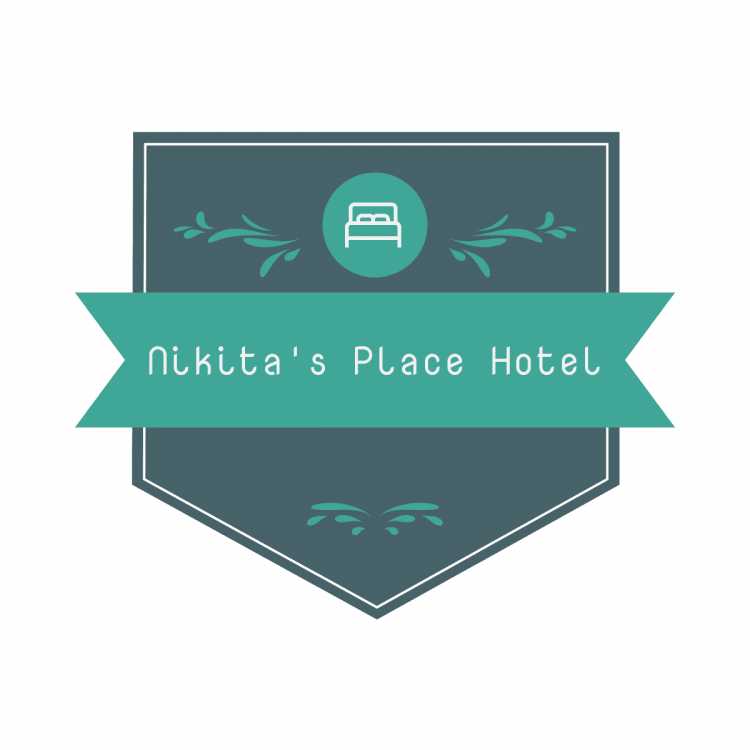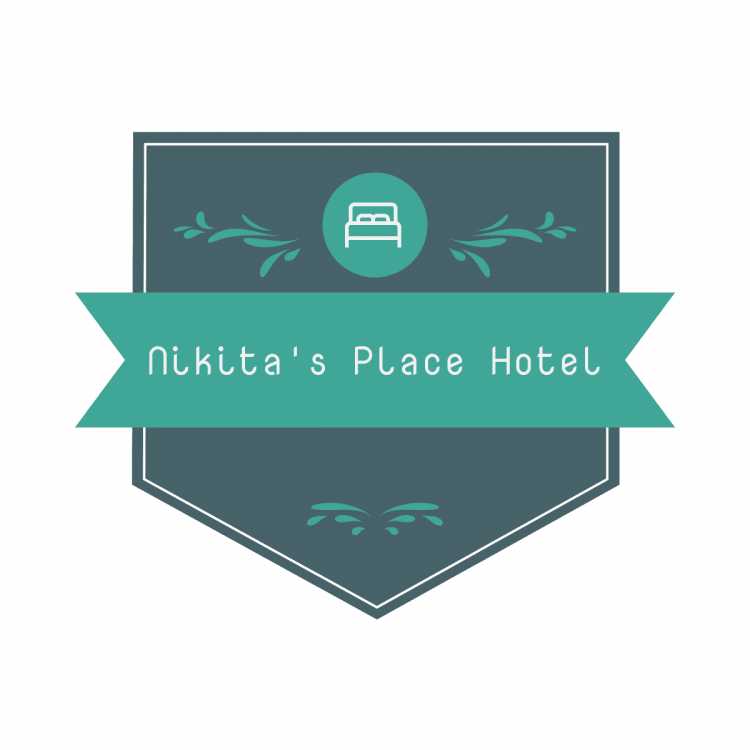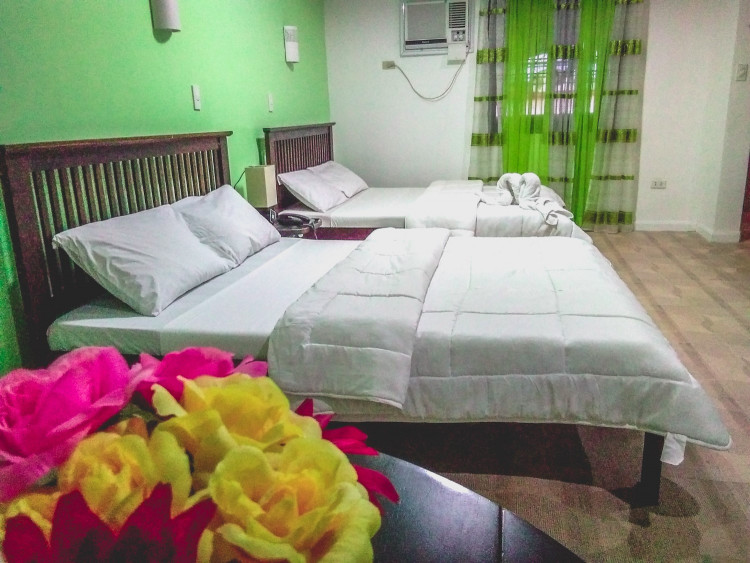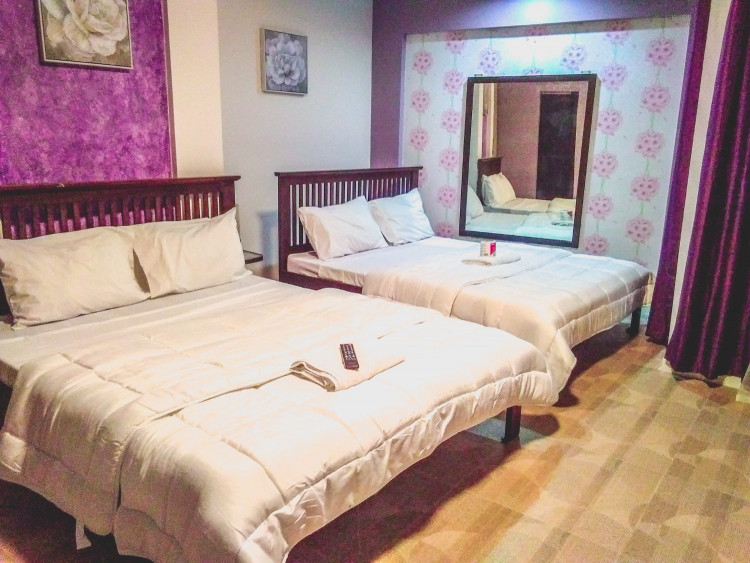 Luxury, comfort & elegance at it's best